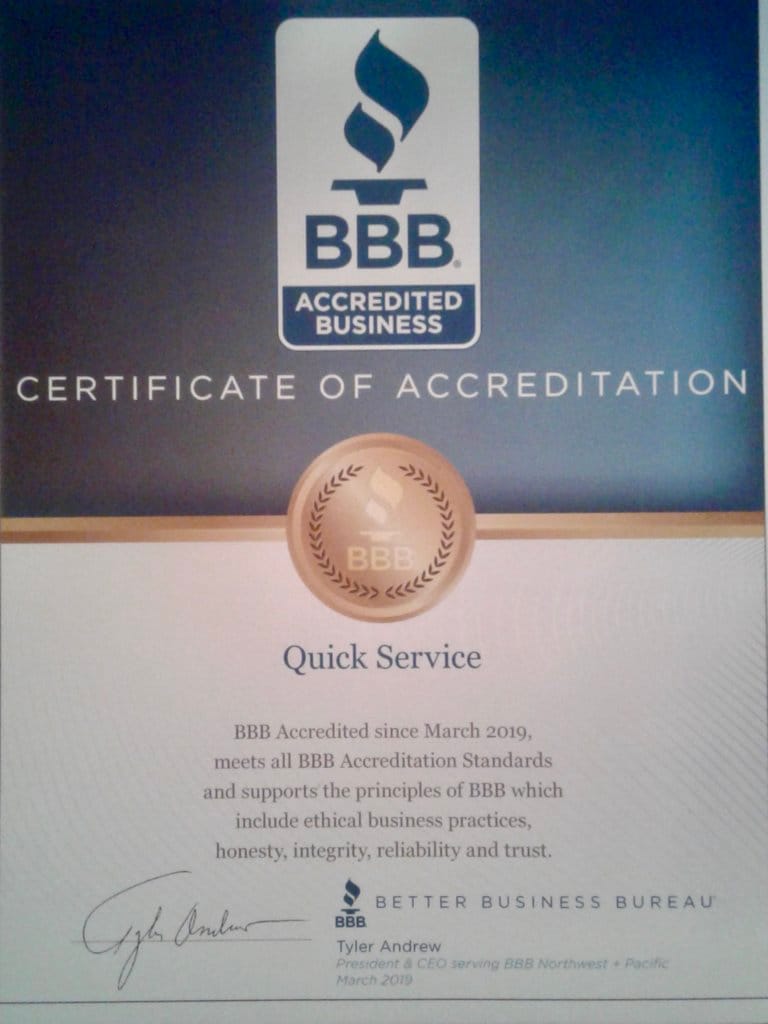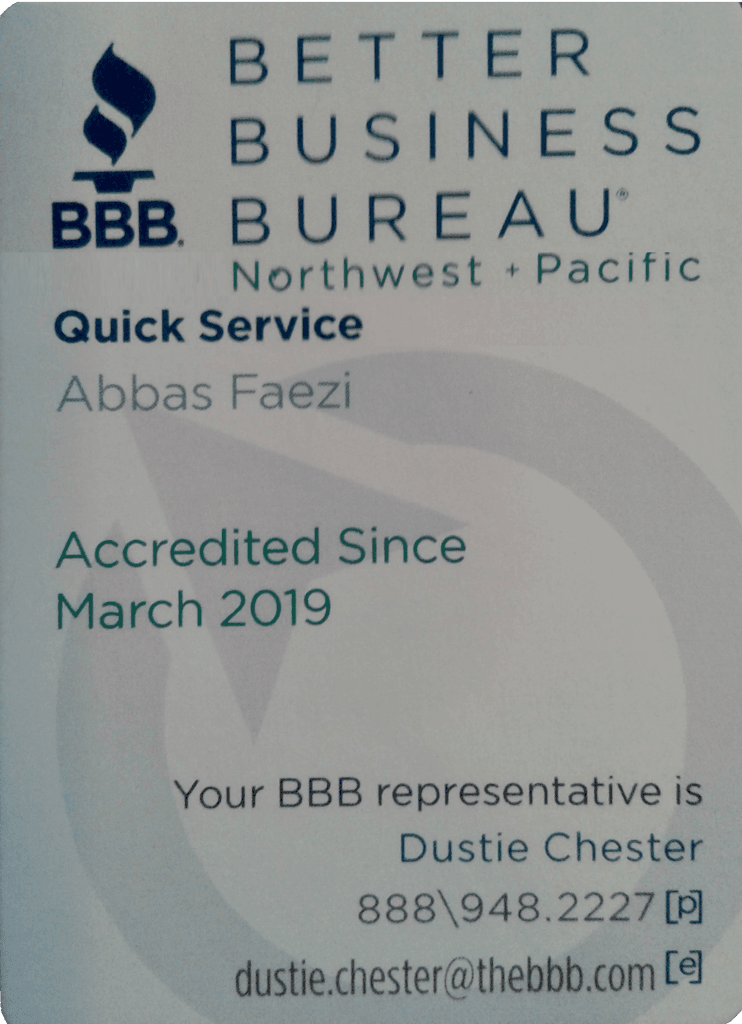 QUICK SERVICE IRON WORKS
Welcome to Quick Service Iron Works, We provide functional and decorative iron & metal enclosures and accessories. Located in Seattle Washington, We deliver with top quality and excellent craftsmanship.
We serve both the residential and commercial markets – discerning customers looking for beautiful hand-crafted wrought iron gates, railings, staircases, doorways, windows, curtain rods, spiral staircases, handicap rails, indoor/ outdoor and more. Make Quick Service Iron Works your first call when you are ready to begin your next metal works project.
For free estimate & consultations call QUICK SERVICE IRON WORK at (206) 799-5555.
Seattle, Washington
Local, Cost effective Iron Works
We customize any iron or steel balcony to your taste. Have your balcony take on more of a decorative and stylish appearance.
Safety is first when we install our balconies. We assure our customers quality work, completed on time.